Crushers for crushing of various materials.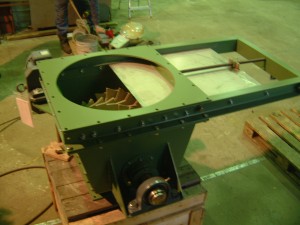 Our collection includes crushing conditions for glass, wood-based materials, cured materials, and scrap. The type and size of the crusher are selected according to the desired capacity, as well as the piece size.
We have also been manufacturing crusher prototypes for more special substances.