Kospirt Ltd was established in 1973. First as a design office, and then as a mechanical engineering workshop.
The place was at first, Hollola and since 1978, Haukivuori in South-Savo.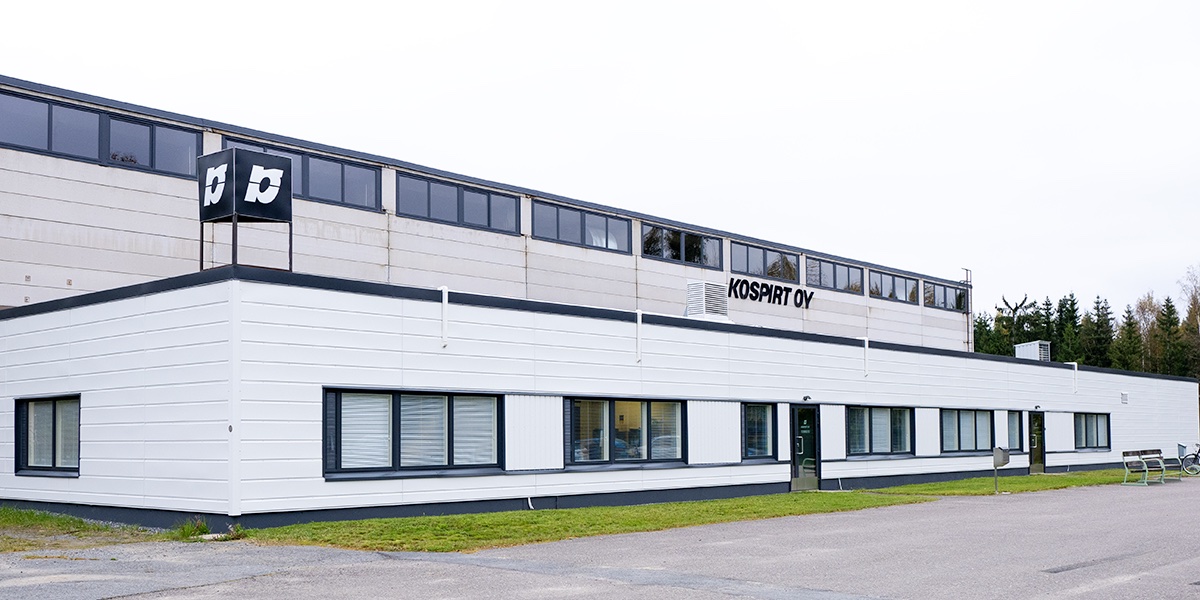 Kospirt Oy designs and manufactures material handling equipment, storage, as well as for steel structures in a flexible and professional manner.
We also supply complete turnkey installations, as well as individual machines and equipment in accordance with the individual needs of the customer, or from the customer's self designed drawings.
Our products and their manufacturing quality control meet the EN 1090-1:2009 + A1:2010 – the requirements of the standard in accordance with the requirements of the European Union and give the right to the "CE" marking. Read more about EN-1090 certificate.
The bulk of the equipment, including, where appropriate, we service and maintain. The staff is composed of 10 professional persons.
The Finnish classification issued by the customer information to our partners, our customers, and that cooperation is telling us there is a solid and reliable basis.
We are at your disposal and we will be happy to help for more information.